You are here:
Home
/
Mobile Tech
/
Apple's most revolutionary iPhone innovations
Apple's most revolutionary iPhone innovations
May 10, 2016
/
By shravan
Post by related

Related post


The 7 best iPhone innovations
Ever since the original iPhone hit stores shelves back in 2007, Apple has skillfully managed to introduce new technologies to successive iPhone models to keep the refresh cycle strong and consumers excited about the latest and greatest model. Not only that, but most new iPhone releases are accompanied by new and innovative technologies that raise the technological bar for all organizations industry-wide. To this end, Apple's influence within the smartphone industry is immense.
With 12 iPhone models having been released thus far (if we include the 5c, SE and the larger Plus models), and with the iPhone 7 unveiling looming on the horizon, we decided to take a look back at the most important and influential innovations that Apple's various iPhones have brought to the marketplace.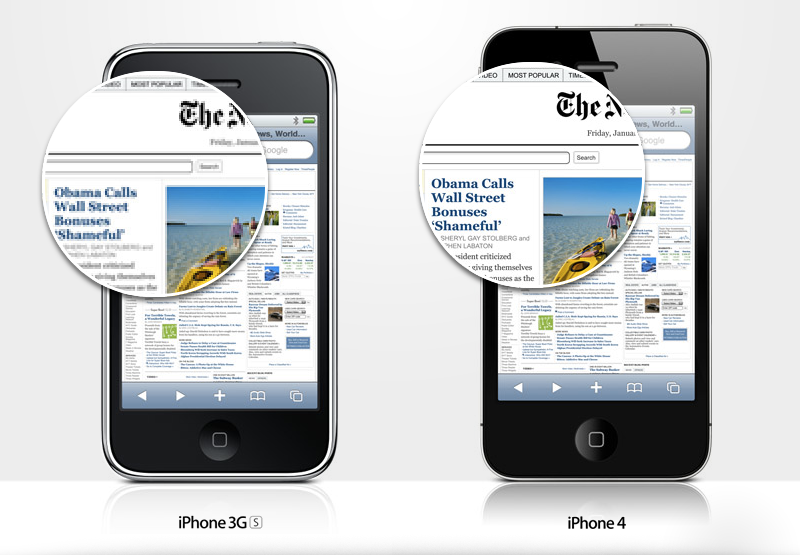 Retina Display
Of all the features the iPhone 4 brought to the table, it was Retina Display that truly shook up the industry. The iPhone 4 featured a 960×640 resolution display, packing in an impressive 326 pixels per inch. This exactly doubled the resolution that came with previous iPhone models.
Immediately, the technological leap that the iPhone 4's Retina Display provided was plain to see. In an instant, displays on older devices such as the iPhone 3GS appeared ancient and pixelated next to the crisp and vibrant iPhone 4 display. Today, every Apple product—including the Apple Watch—sports, at a minimum, a Retina Display.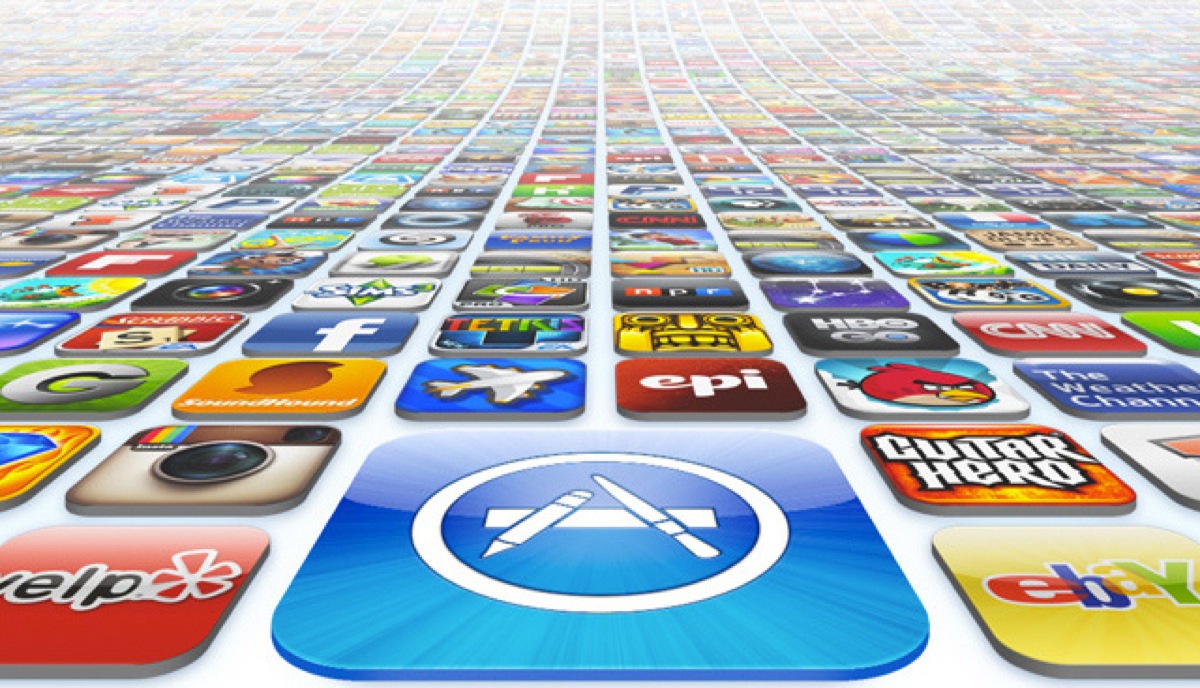 App Store
The impact that resulted from Apple's 2008 introduction of the App Store can't be overstated. Put simply, the App Store forever changed the way we interact with our mobile devices. For the first time in history, the App Store made it extremely easy and affordable for the masses to purchase and enjoy mobile applications.
What's more, the App Store incentivized developers to churn out apps that the world had never dreamed possible. From apps like Shazam to an endless array of games, the App Store quickly became a digital economy all its own. In 2015 alone, revenue from the App Store topped $20 billion. Put differently, the revenue Apple generates from the App Store alone is greater than what some other tech companies generate at all.
Subscription
Gadgets
Great sound, but a tough sell if you haven't already bought into Sonos When Sonos unveiled its $699 Playbase speaker last month, the company was pretty straightforward about why…
Read more