The Samsung Leaks Galaxy S8 Sound Worth Waiting For
June 16, 2016
/
By shravan
Post by related

Related post


The intensity of rivalry between Apple AAPL -0.31% and Samsung is helping drive the innovation that we have seen in iPhone and Galaxy devices. As a result, Samsung and Apple smartphones are shipping with better hardware and software. That is why the anticipation for the iPhone 7 and Samsung Galaxy S8 is building up. But there is one specific rumored feature that makes the upcoming Galaxy S8 sound like it will be worth waiting for: a 4K UHD display.
The 5.1-inch Galaxy S7 and 5.5-inch Galaxy S7 Edge devices already havenoticeably gorgeous OLED displays. That is why DisplayMate reported that the Galaxy S7 and S7 Edge devices have "the best smartphone displays." And there are reports that Apple will be playing catch-up when it switches to OLED for the iPhone 8 in 2017. If Samsung is able to add a 4K UHD display to the Galaxy S8 by March or April, then it would most likely be crowned for having the best smartphone display again next year. Samsung is expected to announce the Galaxy S8 at Mobile World Congress in February 2017.
SamMobile also pointed out that a high-resolution display would enhance the virtual reality experience. Plus, the Galaxy S8 will most likely ship withAndroid N Daydream VR support. Most of the current virtual reality headset platforms that exist today have to be paired with smartphone devices to function.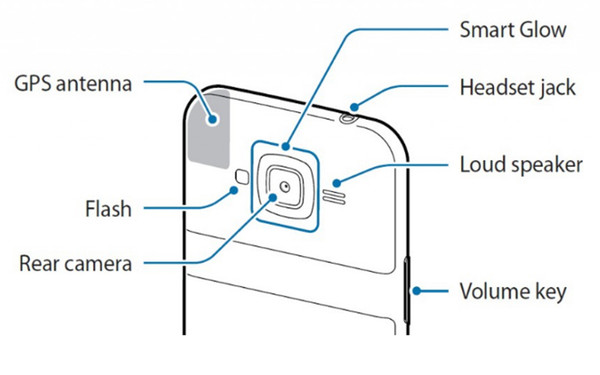 There is another reason why it seems realistic that a 4K display would be added to the Galaxy S8. Samsung tends to refresh its displays every two years. For example, Samsung switched from an HD display in the Galaxy S3 to a full HD in the Galaxy S4 and the Galaxy S5. And then Samsung integrated a Quad HD display in the Galaxy S6 and Galaxy S7. So based on past behavior, Samsung is expected to have a better display in the Galaxy S8.
Subscription
Gadgets
Great sound, but a tough sell if you haven't already bought into Sonos When Sonos unveiled its $699 Playbase speaker last month, the company was pretty straightforward about why…
Read more